WELCOME TO THE CREATIVE MOMENT AWARDS!
The Creative Moment Awards celebrates the creators and the makers of exceptional creative work across the PR, advertising, marketing and communications sector. Innovative thinking, exemplary execution and memorable ideas are the foundations of the creative industry, and we are here to recognise and reward brilliantly exciting creativity.
Check out the 2022 awards here.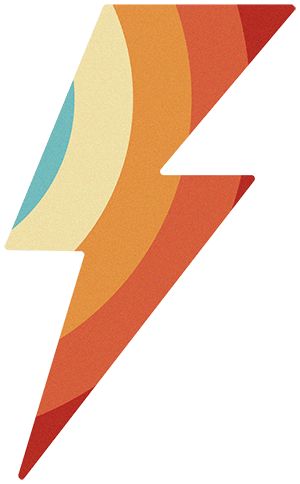 Categories
Here are all the categories for the Creative Moment Awards
View Categories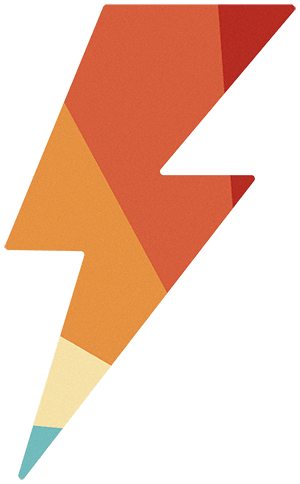 Judges
Take a look at the jury for the Creative Moment Awards
View Judges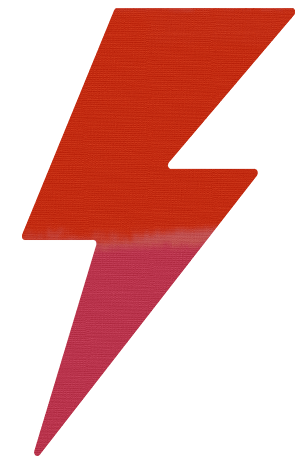 Entry Kit
Everything you need to know to perfect your Creative Moment Awards entries
Download Entry Kit