Welcome To The


Creative Moment Awards 2021
The best creative work, judged by the best creatives.
Recognising excellence across industry campaigns globally, and rewarding exceptional talent in the creative and digital sector, the Creative Moment Awards recognise, celebrate and reward the creators and the makers.
Congratulations to the 2021 finalists!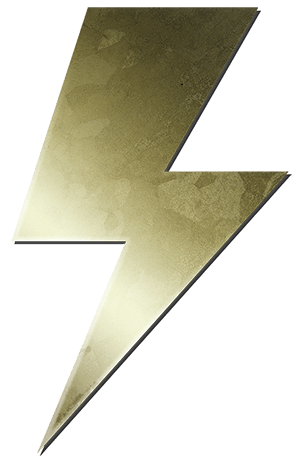 Categories
Here are all the categories for the Creative Moment Awards 2021
View Categories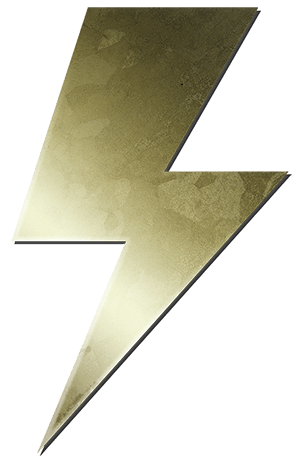 Judges
Take a look at the jury for the Creative Moment Awards 2021
View Judges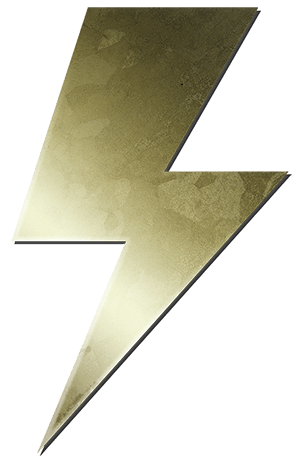 Entry Kit
Everything you need to know to perfect your Creative Moment Awards 2021 entries
Download Entry Kit