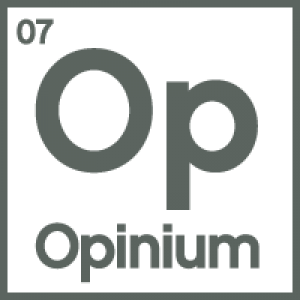 Opinium
Headline Sponsor www.opinium.co.uk @OpiniumResearch
Opinium Research is a leading research agency based in London and has wide experience in generating research specifically for PR and communications teams, offering an extensive range of consumers and B2B, bespoke or omnibus research solutions, whether it is regionally, nationally or internationally, to produce quick and accurate data to enhance any PR campaign.

Markettiers
Category Sponsor markettiers.com @markettiers
markettiers is a multi-award winning broadcast specialist agency, providing consultancy on international, national and regional campaigns for many organisations; from ambitious start-ups to some of the world's biggest brands. We also offer innovative new routes to audiences, such as live streaming to mobile through social media and content creation for online placement. We have teams based in London, Manchester MediaCityUK and Dubai.

Through The I
Category Sponsor throughthei.com @throughthei
Through The I began as a small independent production house. By embracing changes in audience trends and habits, technology and storytelling, we now work with some of the world's biggest brands and businesses.
We help brands to see and to realise their vision. We help them communicate in the most engaging way with their internal audiences, and also connect them to new audiences.